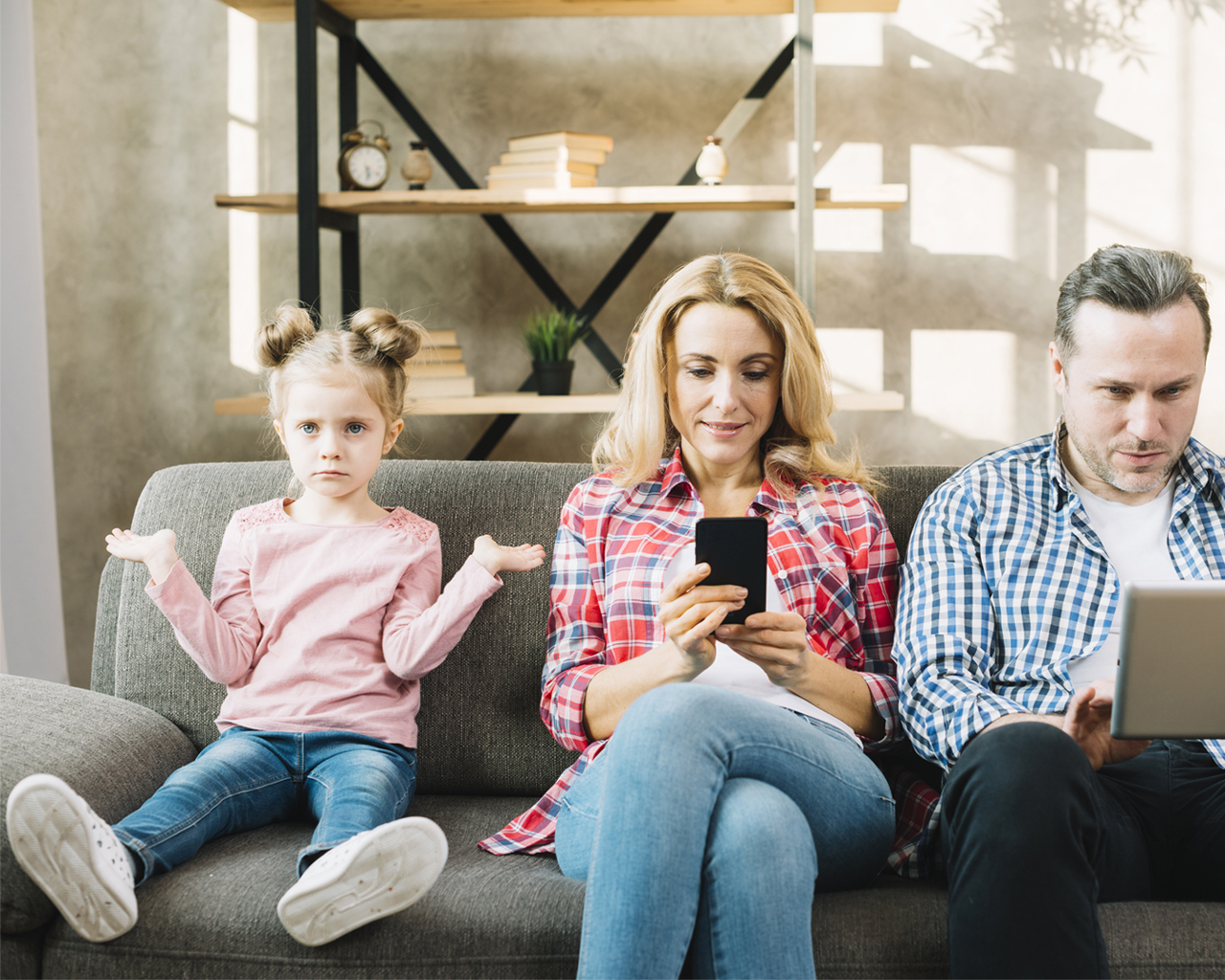 Turn Off That Phone and Spend Time With Family
A great campaign that encourage parents to turn off their phones and start to have time with kids. This post from Martin Lindstrom had touched my heart.
I used to spend a lot of time, as a digital marketer and graphic designer on laptop and my phone. Like most of people nowadays, smartphones and social media have taken us from our families and kids.
It was a hard feeling that I work too much to spend time with my kid who is 8 months old. I want to make a good future to him, but also I need to enjoy time with family.
Is my boy satisfied now? Would he become older and I don't know any thing about him? There were many questions in my mind which I couldn't consider.
Until I found this Facebook post which was
"Kids have a reputation for being #addicted to their #devices – but it's not just them. Children are telling their #parents off in large numbers for using their #phones – they want more #facetime with mom and dad. Maybe it's time to set down the #smartphone and #listen. Visit https://zurl.co/XWXm to read a great article from @OZY".
The post and the article have changed me and my attitude with family. and I decided then to turn off my phone and enjoy time with family. Because as work is important, our life with family is vital. So, I advise you and everyone to enjoy your time with your children as possible as you can. And don't worry about business, it would be done anyway.
المنشورات ذات الصلة